Our History
The Kingman Cancer Care Unit (KCCU) was formed in 1975 by a compassionate group of citizens to help meet the needs of neighbors diagnosed with cancer. Our mission is to provide financial aid and moral support to cancer patients and families in the Kingman Arizona area during their hour of need.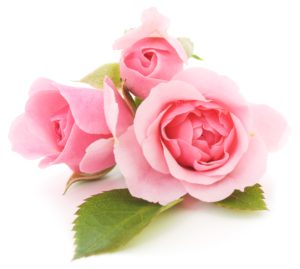 Over the past 40+ years, KCCU has served thousands of local cancer patients and their loved ones. Our organization's members are all volunteers who receive no financial compensation for their work.
Most of our members have been affected by cancer in their personal lives. So we know firsthand the devastating effects of cancer. Therefore, we're dedicated to supporting our neighbors through such difficult times.
Our goal is to help relieve financial burdens so that area cancer patients can better focus on healing. We provide much-needed aid to help with costs not covered by health insurance. For example, we provide assistance for medical equipment, personal items, medications, and travel for cancer treatment. We also help with living expenses for cancer patients and families who are unable to cover costs during the illness.
KCCU is not affiliated with any other cancer organization and is a 501(c)(3) non-profit organization.