Kingman Cancer Care Unit
When someone is diagnosed with cancer, financial concerns shouldn't be an added burden. The Kingman Cancer Care Unit
is an independent local organization that provides much-needed aid to cancer patients and their families in the Kingman, Arizona area. Our goal is to help relieve financial burdens so that area cancer patients can better focus on healing.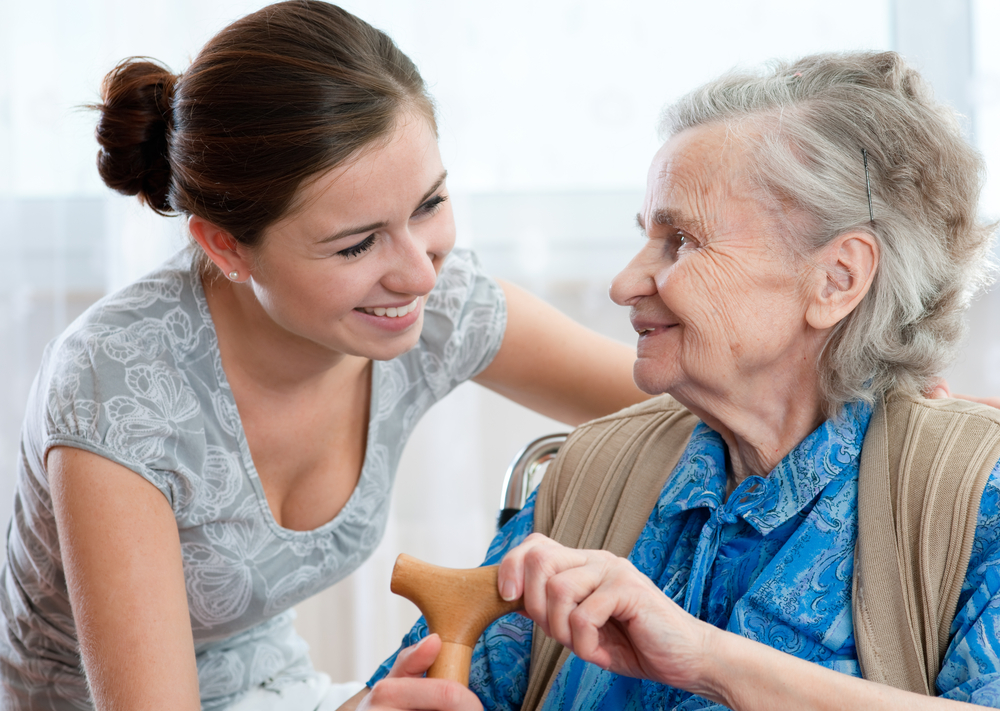 KCCU statistics for the past twelve months:
Cancer patients assisted
101
Finiancial assistance provided
111135