Donate Medical Equipment
Often, cancer patients need certain medical equipment or other items not covered by insurance. The Kingman Cancer Care Unit operates a loan closet to meet that need.
We accept donations of clean medical equipment in working order that can benefit our patients, such as: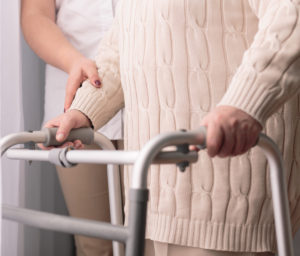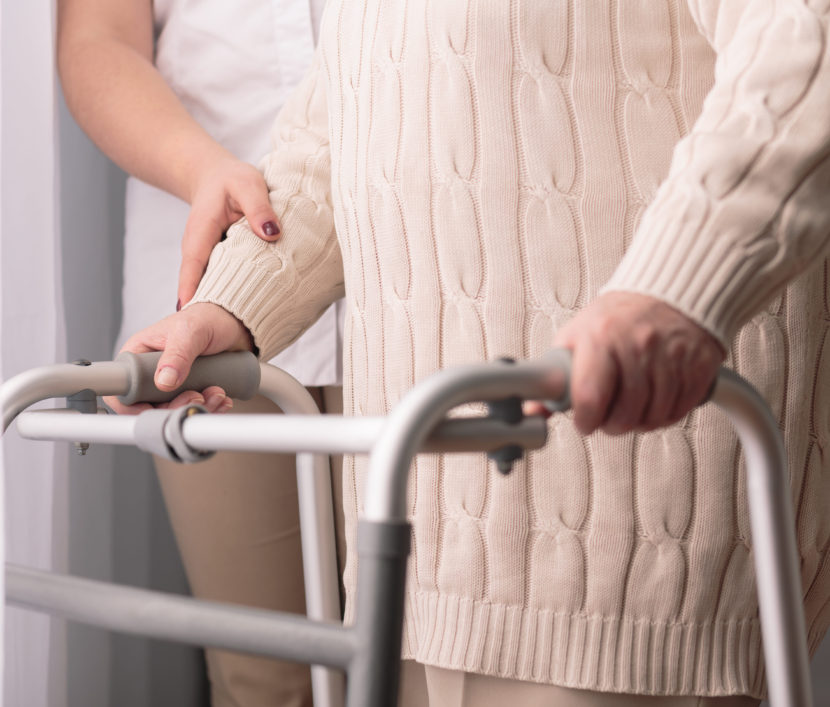 Bath and shower chairs & benches (all types)
Canes (all types)
Commodes (all types)
Crutches (all types)
Traveler chair or companion wheelchair (small & lightweight)
Walkers (all types, with & without wheels)
Walker baskets & pouches
Wheelchairs
If you would like to donate medical equipment please contact us to make arrangements.