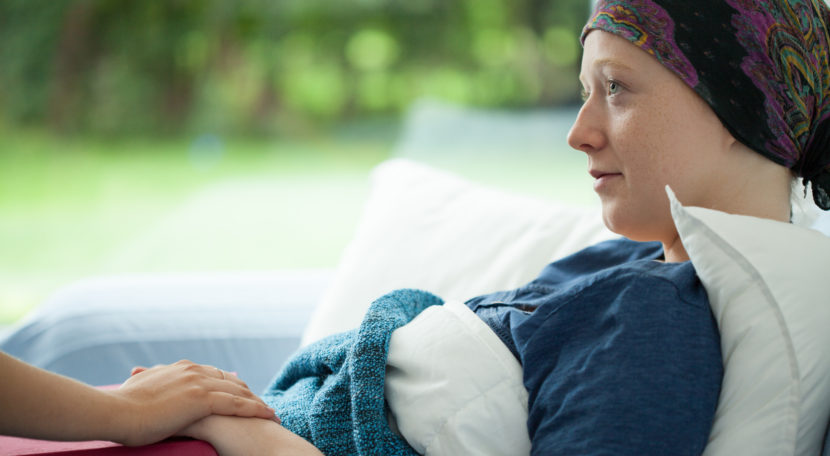 Kingman area residents who are diagnosed with cancer can receive financial aid through the Kingman Cancer Care Unit.
We provide financial assistance for needs not covered by your health insurance or other programs.  For example:
Medications
Travel for cancer treatment
Living expenses, if your financial status is affected by your illness
We are here in your time of need
To qualify for assistance through the Kingman Cancer Care Unit, the recipient must:
Live in the Kingman Arizona area, which includes the communities of Kingman, Butler, Cedar Hills, Chloride, Dolan Springs, Golden Valley, Hackberry, Meadview, Peach Springs, Truxton, Valentine, Valle Vista, White Hills, Wikieup, and Yucca.
Have a documented cancer diagnosis
Be actively undergoing cancer treatment (chemotherapy, radiation, palliative care, hospice, etc.)
Have a demonstrated need for KCCU support.
Talk to your doctor about your needs
Please talk to your oncologist, cancer patient advocate, or other cancer care professional about your needs. There are many resources for assistance. However, if appropriate, your medical provider will contact the Kingman Cancer Care Unit on your behalf.
Additionally, local cancer patients or a family member can apply directly to the Kingman Cancer Care Unit (KCCU).  Please complete and submit a Contact Form.  The KCCU Service Committee will review your request and call you to discuss what we can do for you.