THE ARTS AND CRAFTS FAIR IS BACK!!
SHOW DATES & LOCATION:
November 12th & 13th
Mohave County Fairgrounds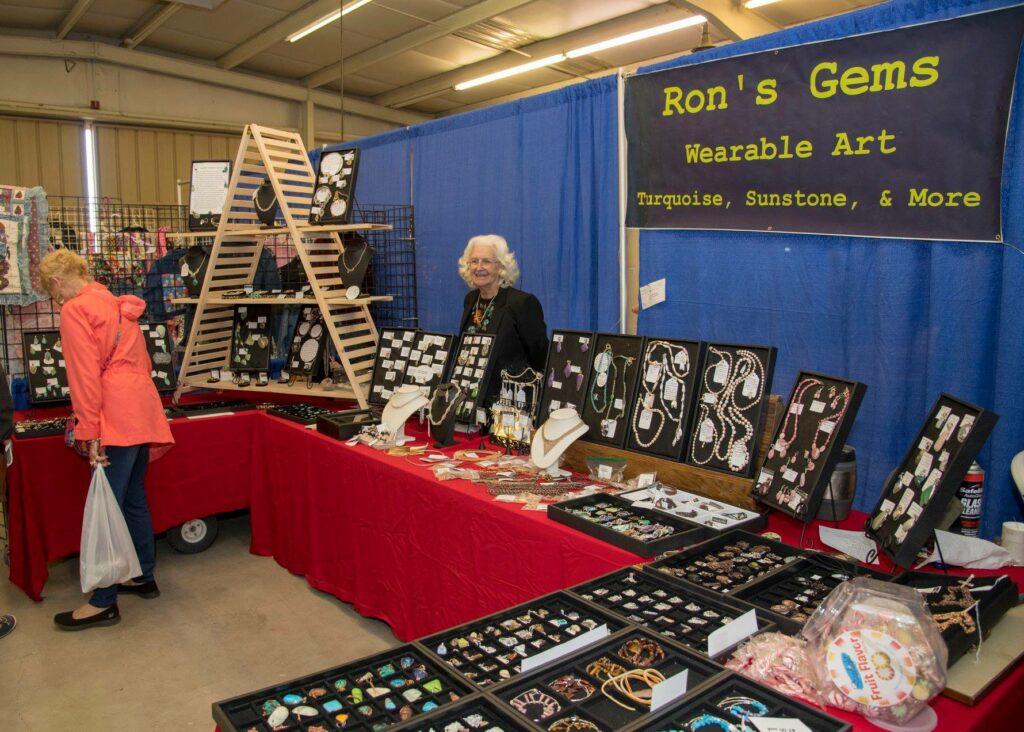 The annual Kingman Cancer Care Unit Arts and Crafts fair will occur the second weekend in November at the Mohave County Fairgrounds. It is the largest fundraiser for the Kingman Cancer Care Unit.
The fair brings over 100 vendors from across Arizona and several other states with a wonderful variety of original arts and crafts including quilts, candles, soap, floral arrangements, holiday decorations, woodworking, jewelry, gift items, and food.
For more information please contact:
Noreen Welton by phone at (928) 692-1044  or by email at [email protected]
Coral Coolahan by email at [email protected]